True to our commitment to you, our entire Tijuana Fertility Clinic team, combines excellence and leadership with a strategic implementation of reproductive goals. Meet our team below:
Dr. Edgar Medina Ramos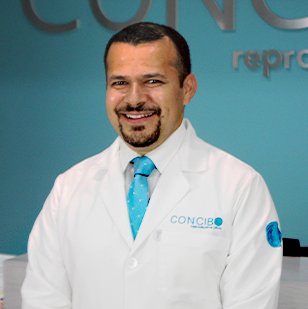 ---
Dr. Edgar Medina is among the most highly trained, experienced and respected infertility specialists in the world. He has completed extensive hours of training and research in to work with individuals and couples in finding solutions to match their infertility needs.
Read more
Dr. Oscar Valle Virgen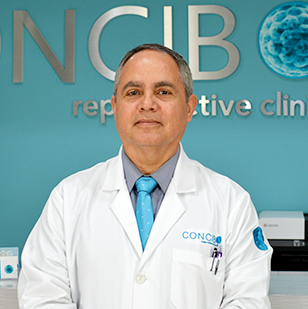 ---
Dr. Oscar Valle works diligently to offer every couple highly individualized and compassionate fertility services. He enjoys his work and the opportunity to explore the complex processes involved in family building processes.
Read more
Yunuen Nieto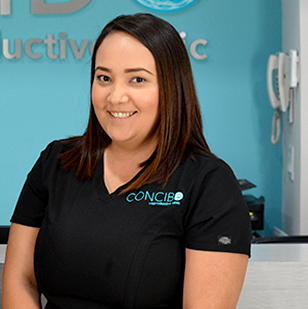 Biologist
---
Director of the embryology and andrology laboratory at CONCIBO. She holds a Bachelor degree in Biopharmaceutical Chemist and a Master's degree in Health Sciences, both from the Autonomous University of Baja California. She has participated as a co-author in research work at national congresses of the Mexican Association of Reproductive Medicine. She has also completed refresher courses such as: ¨Vitrification and embryo biopsy¨, ¨Laboratory in assisted reproduction¨, ¨Andrology¨ and ¨Embryonic evaluation standardization¨. She keeps update in the techniques of assisted reproduction and implements improvements in the internal quality control of the embryology and andrology laboratory, offering better results to our patients.

Melissa Contreras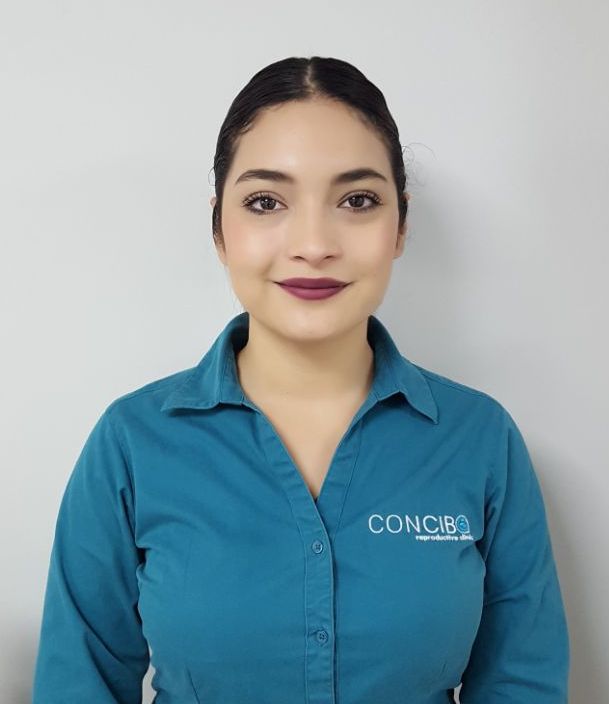 Patient Facilitator for IVF Tijuana
---
Melissa is dedicated to helping you on your family building journey. She is ready to support you throughout your entire fertility process in Tijuana. By combining superior patient services with leading treatments and outcomes, Melissa and the entire Tijuana Fertility Clinic team have become a world-class model for the fertility industry.
Get a free quote from Tijuana Fertility Clinic
Once you click the button you will receive your quote in your email within a few minutes and we will never spam you.