Dr. Edgar Medina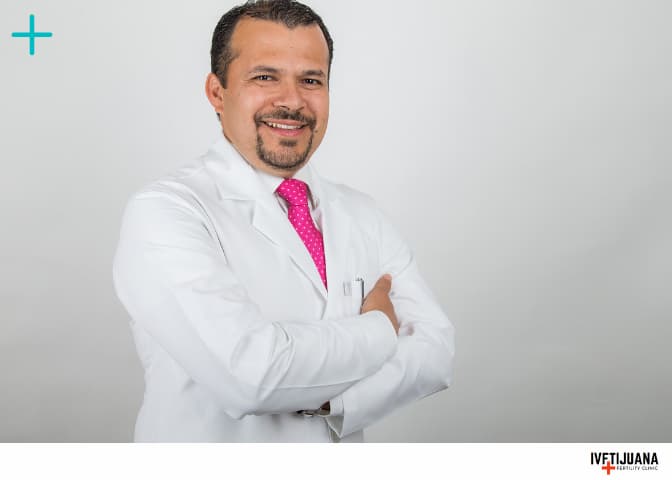 ---
IVF Tijuana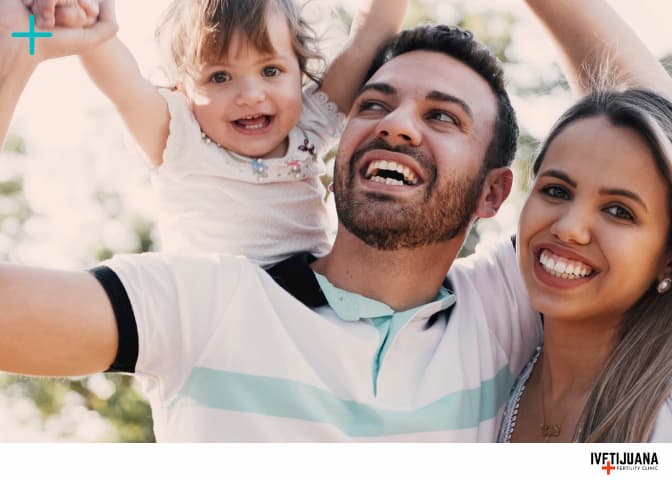 ---
Dr. Oscar Valle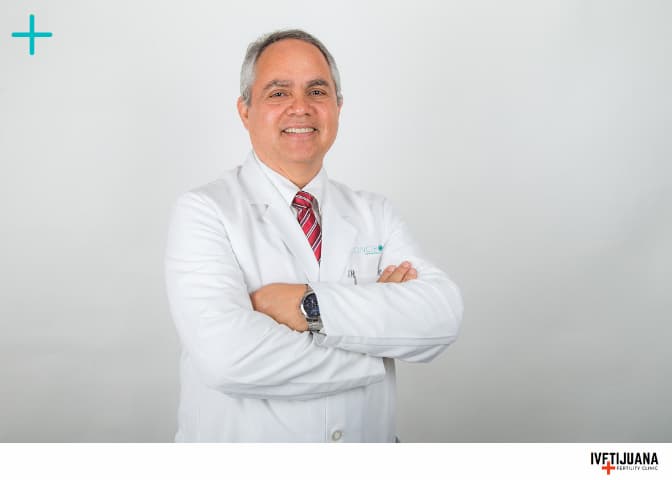 ---
Reach Parenthood with IVF in Tijuana Mexico
GET COMFORTABLE.
At the leading IVF clinic in Tijuana, our goal is to create an fertility program that combines innovative fertility medicine with personalized care.
Our Tijuana clinic continues to be at the forefront of In Vitro Fertilization Tijuana and Egg Donation Tijuana technology.
The Tijuana Fertility Clinic delivers a superior level of modern conveniences including state-of-the-art facilities consisting of a full gynecologic endoscopy unit, which allows the meticulous management of diagnostic laparoscopy and diagnostic and operative hysteroscopy.
When you travel to Tijuana for IVF treatment, you are embraced with realistic and accurate information from our expert fertility specialists who speak English and Spanish for your convenience.
Why Choose Tijuana Fertility Clinic?
We offer state-of-the-art facilities and provide services in all areas of fertility testing and diagnosis and treatment, including In Vitro Fertilization (IVF) Tijuana, Intracytoplasmic Sperm Injection (ICSI) Tijuana, Egg Donation Tijuana, Preimplantation Genetic Diagnosis (PGD) Tijuana, Assisted Hatching, Blastocyst Transfer and Embryo Freezing.
Expert fertility doctor, Dr. Edgar Medina, and his elite team of fertility specialists have access to a full-scale operating room, a sophisticated embryology laboratory, and plenty of treatment and consultation rooms in one building — to save time and ensure efficiency.
Every detail of our leading Tijuana Fertility Clinic, from the floor to the soothing furnishings — enhances the IVF Tijuana experience.
We want you to be comfortable every step of the way. Our fertility program combines innovative fertility treatment with compassionate, personalized care.